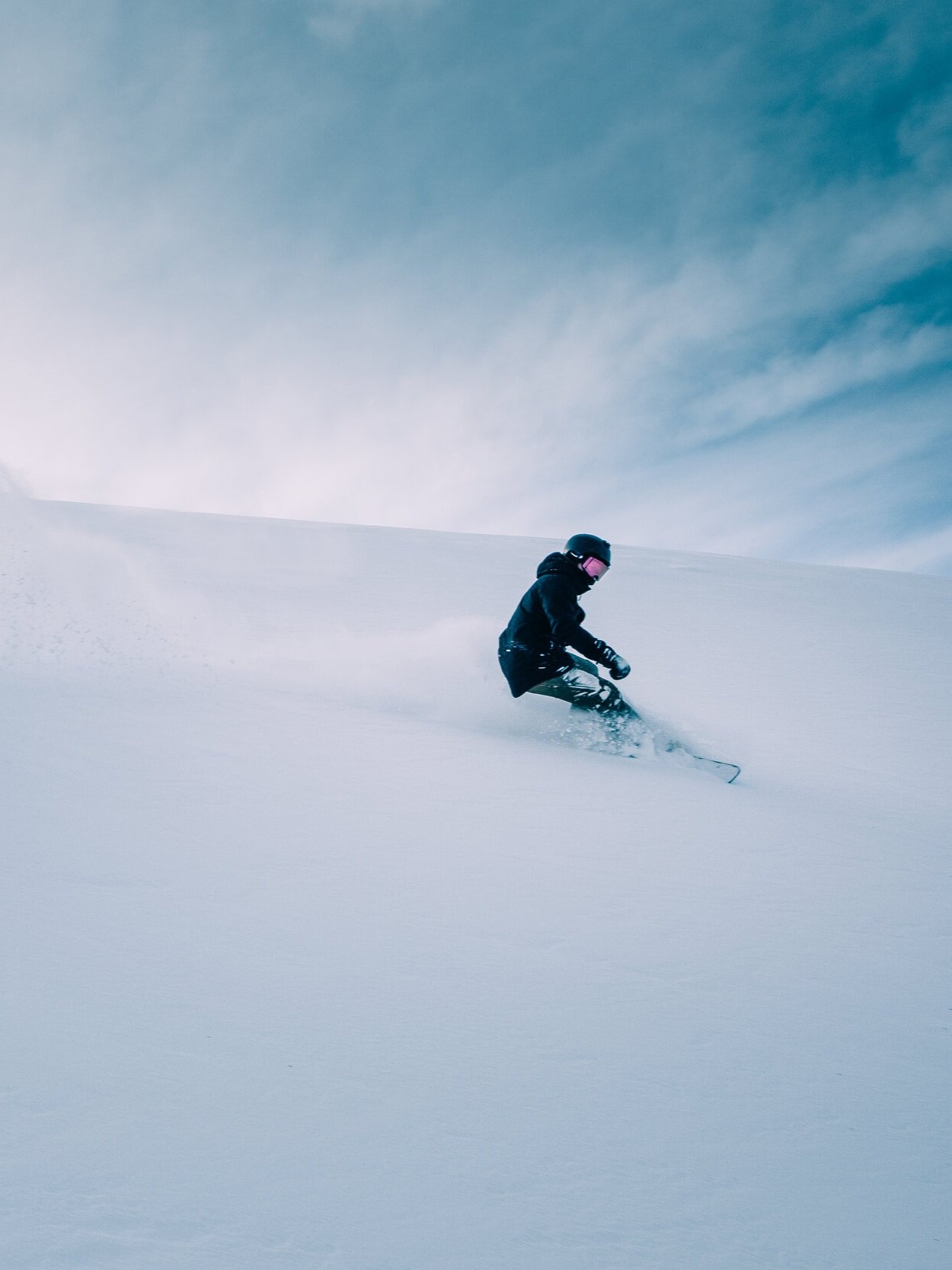 At Cadbury Physiotherapy we're passionate about ensuring you enjoy your time in the mountains. It's crucial that you feel fit for the slopes so you can maximise your enjoyment and remain injury free.
Our specialist physiotherapists have a wealth of experience and knowledge when it comes to snow sports. Tom and Kate both worked in New Zealand with professional ski race teams and free-ride professionals. Tom Cadbury is a qualified Canadian ski instructor and he, along with the rest of the team, has been treating snow sports related injuries for over 15 years.
It's important to feel in peak condition when you hit the slopes. Firstly to enjoy your holiday but also to reduce the risk of injury. Our Ski Fit assessment can help you reach your maximum potential.
If you do receive an injury, the best advice is to get it looked at and treated as soon as possible. We have extensive knowledge in orthopaedic trauma management and have excellent links with the leading local orthopaedic surgeons so can advise you on the appropriate pathway.
We also have access to scanning services such as MRI and ultrasound and, if required, we can refer you without a GP referral.
We are lucky to be partnered with SnowTrax based near Christchurch who provide expert tuition services as well as stocking a wide range of all the latest equipment and clothing. www.snowtrax.eu
Ski fit biomechanical assessment:
Ski fit assessments with our Chartered Physiotherapists involve assessing how you move, your upper and lower limb strength and flexibility. We will assess your core strength, balance and control. From the assessment findings we will provide you with an individualised exercise programme for pre season training that can make all the difference to your ski technique, reduce the risk of injury and ensure you maximise your potential on the slopes.
£75 for one hour session
Snow Sports Physiotherapy:
Physiotherapy treatment for all ski/snowboard injuries. Assessment and treatment of upper and lower limb snow sports related injuries. Hands on physiotherapy treatment and advice from highly experienced practitioners,

Post-surgery rehabilitation. We work closely with the local orthopaedic surgeons and have extensive experience in rehabilitation following orthopaedic surgery such as ACL, fractures and dislocations
£45 for 30 minutes
Additional Snow Sports Services:
Sports massage. Our highly experienced massage therapists can help improve flexibility and recovery:
£35 for 30 minutes
£55 for 60 minutes
Pilates to address core strength and balance:
£50 for one hour 1:1
£8 for 45 minute classes (See KC pilates)
Yoga to address flexibility:
One to One sessions (£50 for 1:1) and small groups available
Brace Services with Ossur, DonJoy and MOJO braces. If you are considering a brace for skiing or snowboarding either for ligament support or osteoarthritis our physiotherapists can advise you on the most appropriate one to choose.